The S-CountryDesk is the international Network of Sparkassen-Finanzgruppe. Through your savings bank and the network you have one-stop access: tailored to suit your needs.
The Sparkassen (savings banks), the Landesbanks as well as Deutsche Leasing, Deutsche Factoring Bank, the EuropaService und the German Centres are all part of that network.
Also, the German-Polish Cooperation Office and many international partner banks and additional service providers are represented.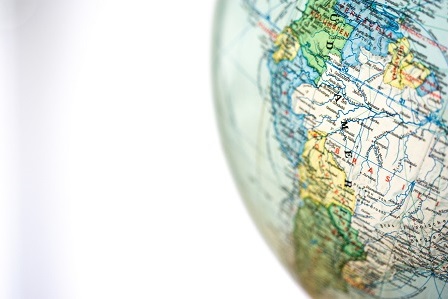 The S-CountryDesk offers to you:
Information (mostly in German language) about
Countries
legal and taxation framework in certain countries
government aid programmes for direct investments abroad
Support in regards to
International Trade Financings
Factoring
Leasing
Financing of direct investments abroad
Hedging of political and economic risks
Account openings abroad
Search for partners for cooperation / business
To get full access to S-CountryDesk please contact your relationship manager at your savings bank.
Your benefits
German Savings Bank's international network
information on countries and funding opportunities
procurement of cooperation and business partners on site
We will accompany you closely when opening up new markets.
Stefan E. Zurawka
Phone

Mobile

Email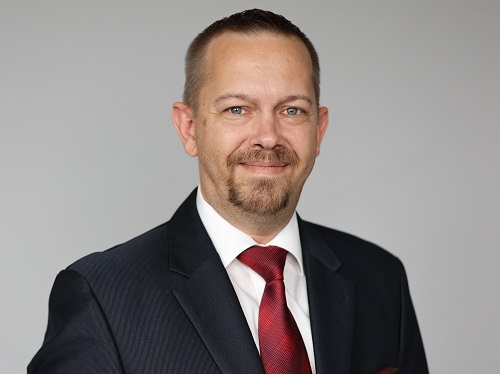 Michael Garbe
Phone

Email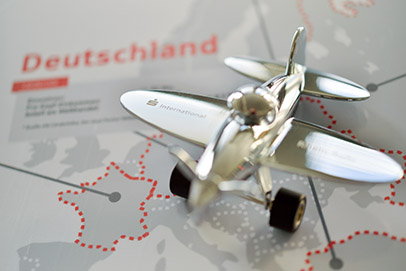 For more information about our International Network please visit the website of S-CountryDesk.