Documentary Business and Guarantees
Always keep a tight grip on your cross-border transactions!
Import and export transactions offer many attractive opportunities - but there are always new challenges involved.
You control the financial risks of your global business with our support - and a documentary method of payment that best fits your requirements.
For further information about
documentary collections
documentary letters of credit
guarantees or stand-by letters of credit
our DocumentaryService
don't hesitate to contact us.
Team Documentary Business & Guarantees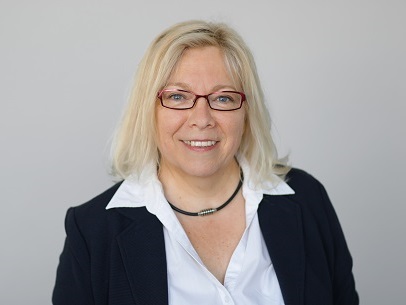 Heike Röhrig
Team Leader
Phone +49 201 821 44-31
Fax +49 201 821 44-29
E-Mail h.roehrig(at)si-rr.de