Interest Rate, FX and Commodity Management
Are you looking for a competent and reliable partner to help you identify your current and future interest rate and FX risks, and who has individually tailored solutions at hand?
We'll be happy to make an in-depth and significant analysis of your interest rate and FX-risks, sharing with you our extensive experience in the field.
With us, you can actively manage your interest rate risks through hedging instruments (derivatives), and we can also help you to control existing FX-risks.
At the same time, we can identify opportunities for you to benefit from lower interest rates in foreign capital markets.
Of course, our risk management can also evaluate the impact commodity price fluctuations may have on your business, and can provide comprehensive hedging strategies.
Your benefits - Non-EUR: Accounts, Deposits, Loans
standardised processing of international payments in non-EUR currencies
possibility of indirect exchange rate hedging by offsetting incoming and outgoing foreign currency
avoidance of conversion cost
You receive a solution tailored to your requirements.
Your benefits - FX-Management
exporters and importers secure a fixed basis for their calculations by using the
hedging instruments available
SPOT deals can be closed without a minimum amount
You profit from the know-how of our FX trading experts.
Your benefits - Interes Rates & Commodity Management
use of derivative products to hedge your risks
this results in an active pursuit of opportunities
We would be pleased to review your interest portfolio for the purpose of optimization.
The bundling of expertise in the Sparkassen-Finanzgruppe ensures attractive pricing and a high level of service and quality for you.
Your contacts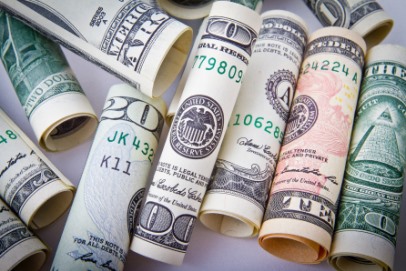 Interest Rate Risk Management
FX-Management
Commodity Management